with featured work by "Rough Gods" photographer
+++++
+++++
japanese designer, junn j.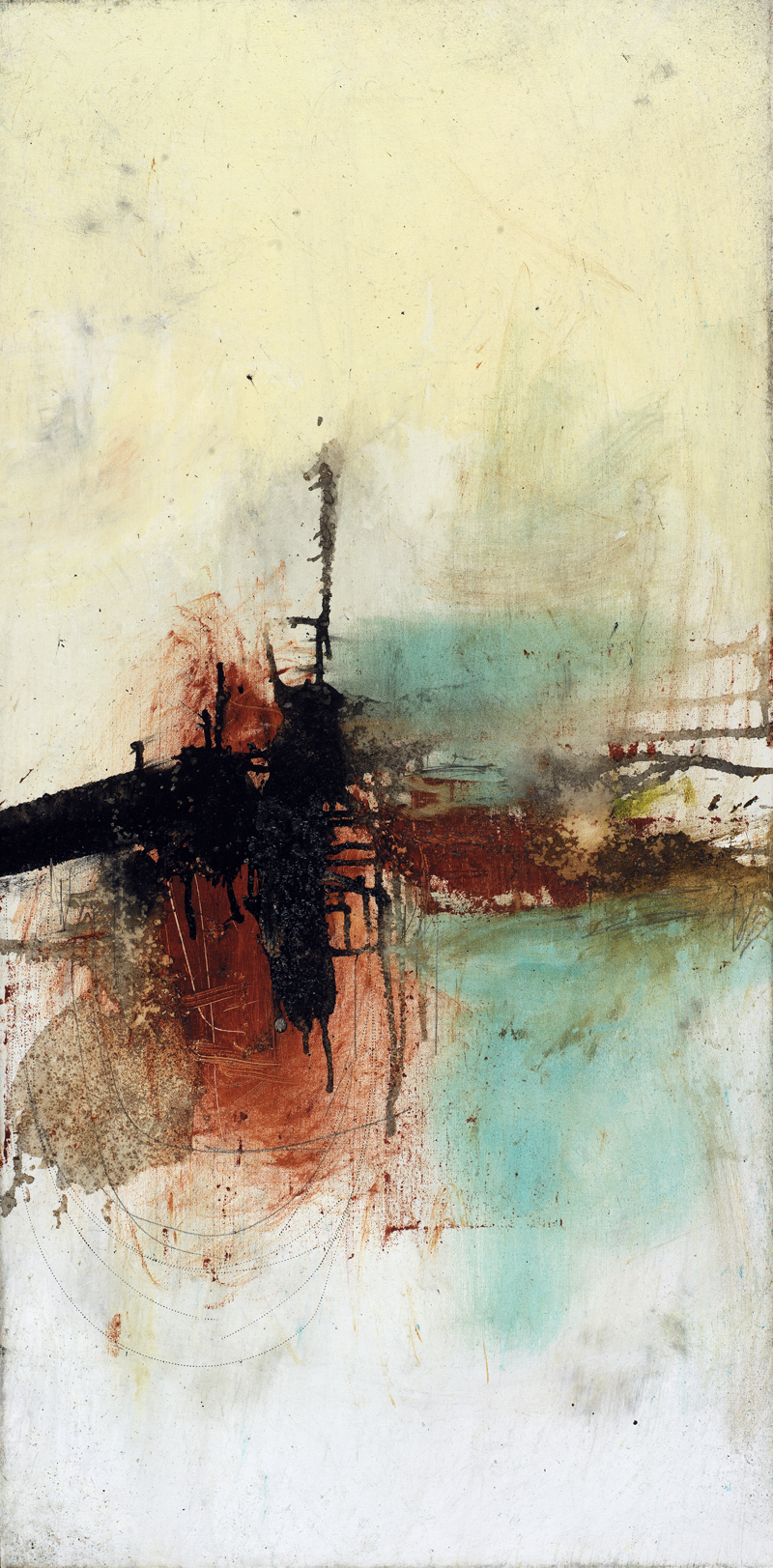 Dear Robbeyond,
I keep a video catalog of disgusting images in my head for when I jerk off. Lately I feel like the imagery is getting more kinky and disturbing, I have to think of really twisted and perverted things in order to cum, what do you think?
Donald.
Hey Donald,
I think it is very normal to "store" images, actions and experiences to drawn upon when pleasuring yourself. The things you think of are your ultimate turn ons and fantasy, that's really what pleasuring yourself is all about. As long as no one is getting hurt, or being forced into something they don't want to do, then there isn't a problem. What you want to be careful of is, that when you are intimate with someone else, that you can enjoy yourself and reach a climax without inflicting something uncomfortable on your partner.
RB
have a question you want to see answered here? email me at robbeyond@aol.com